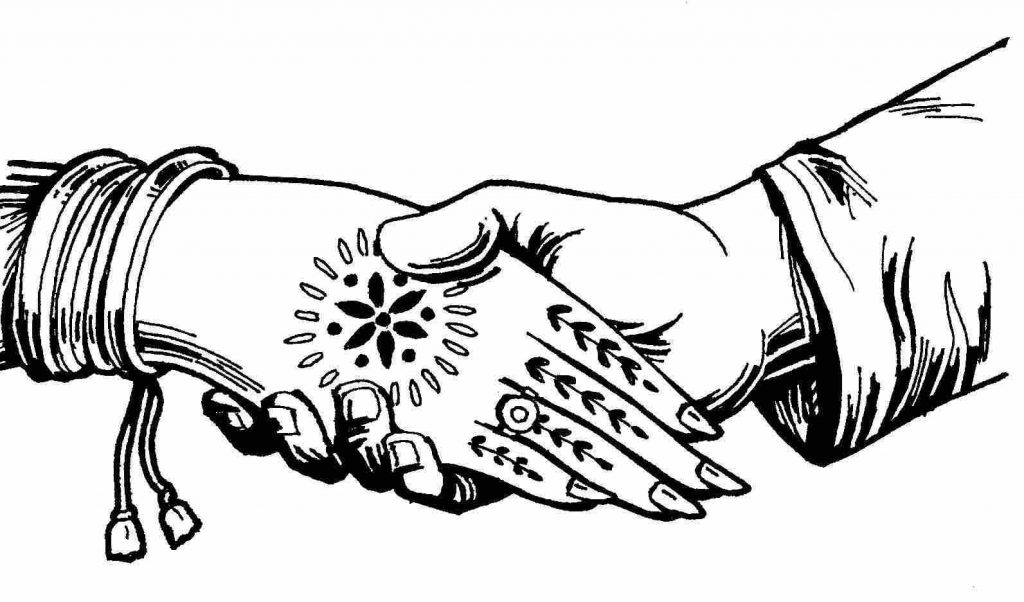 Wedding Planner

We give a miraculous touch to your special day and make it this a memorable event of your life.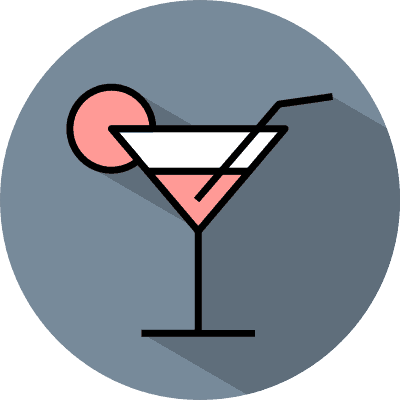 Cocktail Party
We also organise Cocktail Parties for purposes of social or business networking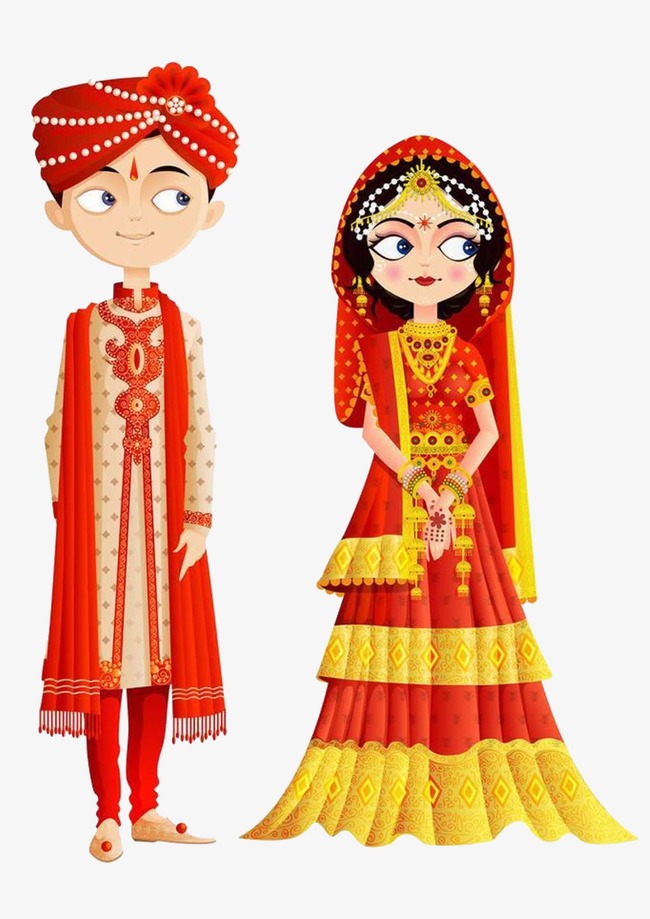 Theme wedding / Party
Theme Weddings Our personalized themes also composite theme only of exotic flowers.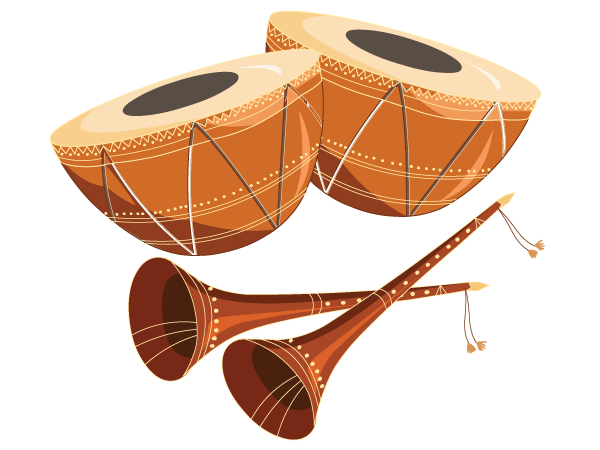 Sangeet
Sangeet is the charm of every wedding and we make it unique, exciting and lively for you.
Testimonials
The Royal Host made our wedding the perfect day! From beginning to end, they took meticulous care of each and every detail
My wedding day was virtually stress-free. If there was a problem, I never knew about it. Working full-time, I can't imagine how I could have done all of the planning without your help.
Go to Top